WELCOME
I'm so happy you're here! I'm a small-town, North Carolina-born, 90's baby currently living in Ohio with my husband and our fur-kids. Creating and expressing myself through art with what gives me life. I'm so glad that I get to share it all with you!
Here at PBD, I believe in creating sustainable, top quality products that will not only last, but that will look beautiful in your home as well.
Below you will find a few fun facts about me!
paintbetweendreams@gmail.com
FAMILY
- I'm the oldest of four siblings & "Tia Lissa" to four handsome boys and one beautiful girl. My siblings are my besties and my whole fam is super tight!
FRIENDSHIP
- My friends call me Ay (ayy-why not aye). I believe friendships are one of the best parts of life. I love connecting with my customers and I also love to sprinkle things that have sentimental meaning into my work. Almost everything I create has elements that, for me, symbolize love, family, friendship, growth & adventure. For example, if you see bees or moons in a piece, chances are that I was thinking of someone I love when I made it!
Education
- I am a registered nurse and licensed esthetician in two states with two degrees, but art is my passion. My faith and spiritual education are central to my life and having a flexible schedule allows me to spend more time on the more important things.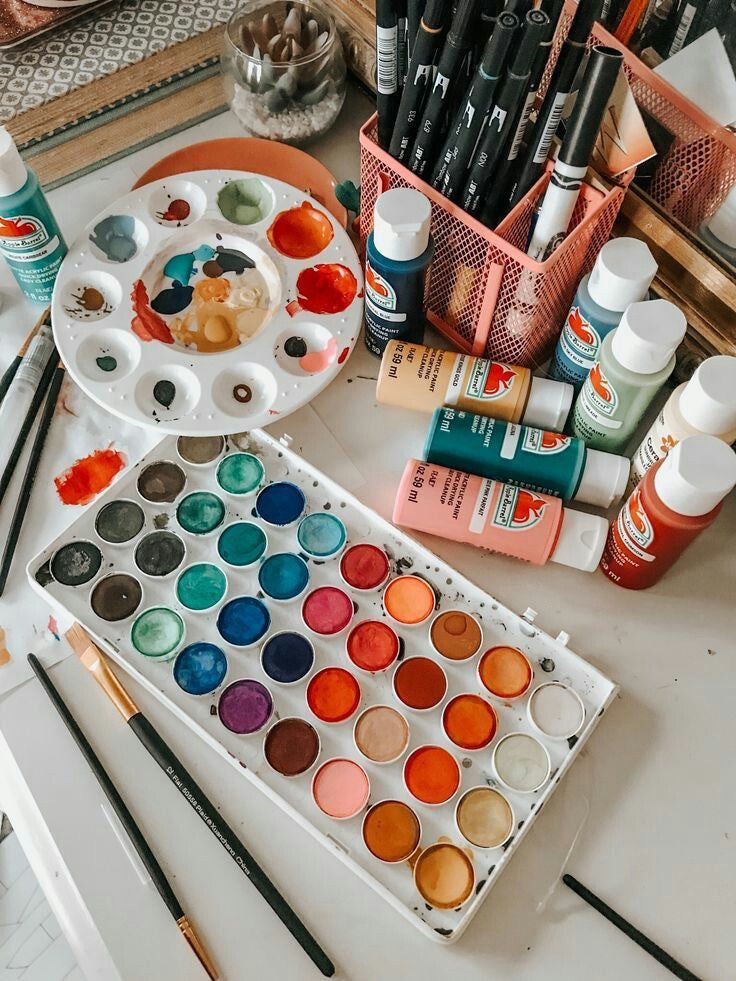 INDIVIDUALITY
- Nothing is prettier than being yourself. You are the only you & that is your superpower, so I try to be as me as I can and do the things I love. I am an INFP, Enneagram 4, and mega introvert. Love, kindness, introspection, desire for growth, understanding, & loyalty are the qualities that draw me to a person.
LIVE COLORFULLY
- Color is kind of my thing. My products are all full of rich colors that will enhance your life. I draw inspiration especially from nature & things I see when I travel. Close to the ocean is where I feel the most home, and wandering down a trail is where I feel the most alive. I love all animals & flowers & incorporating them into my work is equal parts invigorating and therapeutic.